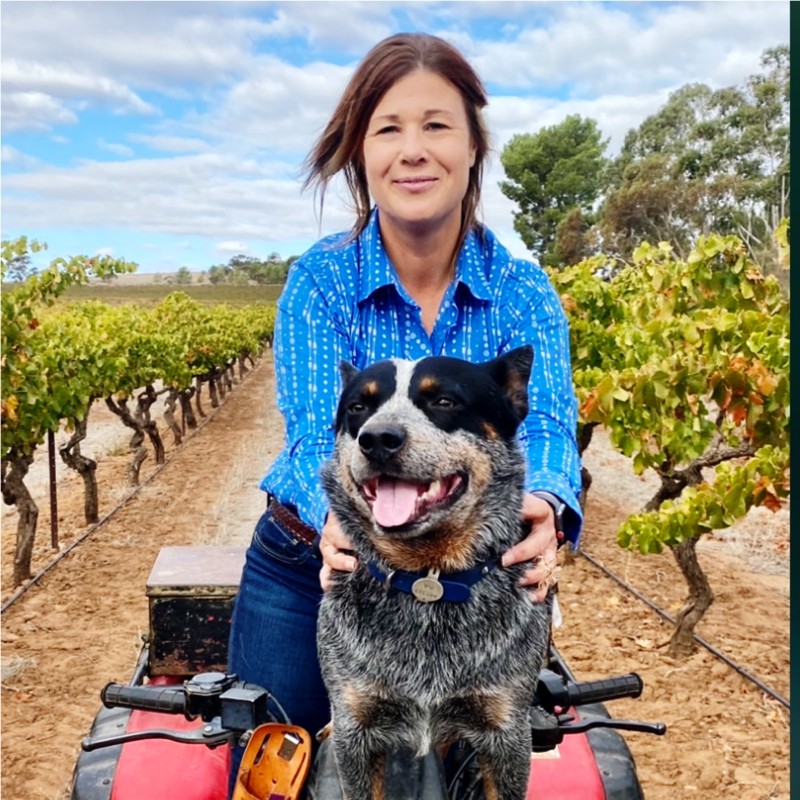 Amanda Mader – Viticulturist
B.A, B. App. Sci – Viticulture, Grad Cert GIS & Remote Sensing.
Vine Scout' provides Viticultural technical support  to assist local South Australian small to medium sized Vineyards/Wine Companies and Wine Industry Stakeholders.
Enjoys participating in the development and implementation of site Viticulture technical programs and assisting stakeholders to maximize opportunities and achieve ideal Viticultural parameters to produce world class wines.
"Every day spent in vineyards, brings new adventures".
Louisa Rose, the fraternity's Grand Master, said, "Our Viticulturist of the Year, Amanda Mader, is well known and respected among the region's grape grower community.  She works on numerous committees and freely shares her time and knowledge with all. Operating her own consultancy, Vine Scout, Mandy works across the region, giving her an in-depth knowledge of the vineyards in both Barossa and Eden Valleys."
2021 Winnovation Awards winners announced
Engineering, sponsored by the University of South Australia
Amanda Mader, Vine Scout – The development of technology that continuously logs bunch weight in wine grapes, between veraison to harvest, for improved yield estimation accuracy, irrigation management and water-use efficiency.