VINE SCOUT is a Vineyard Monitoring Service based in the Barossa Valley, South Australia.
Our services are offered in wine grape growing regions in South Australia including, but not limited to:
* Barossa Valley
* Adelaide Hills
* Adelaide Plains
* Clare Valley
* Eden Valley
* McLaren Vale
* The Riverland
We offer Viticulture Technical services in the fields mentioned below.
Images and videos related to these services may be viewed in the gallery.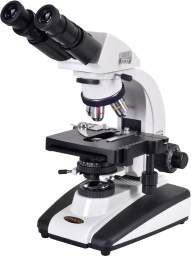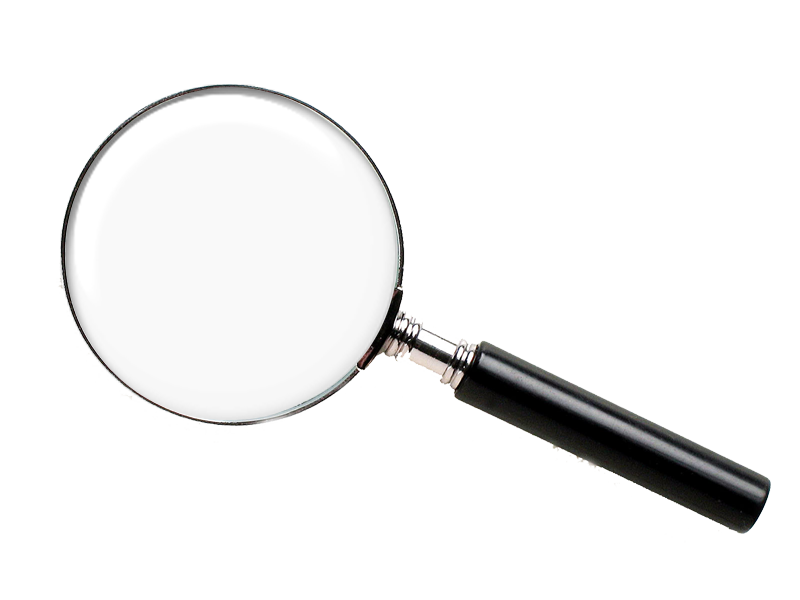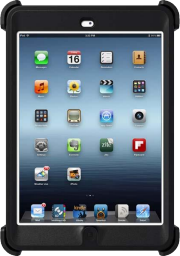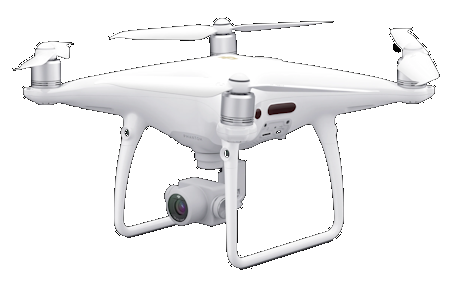 Pest and Disease Monitoring
Microscopic Mite Investigation
Precision Viticulture - Vineyard Mapping, Aerial Photography, Videography
Support service for Sustainable Winegrapes Australia (SWA) Accreditation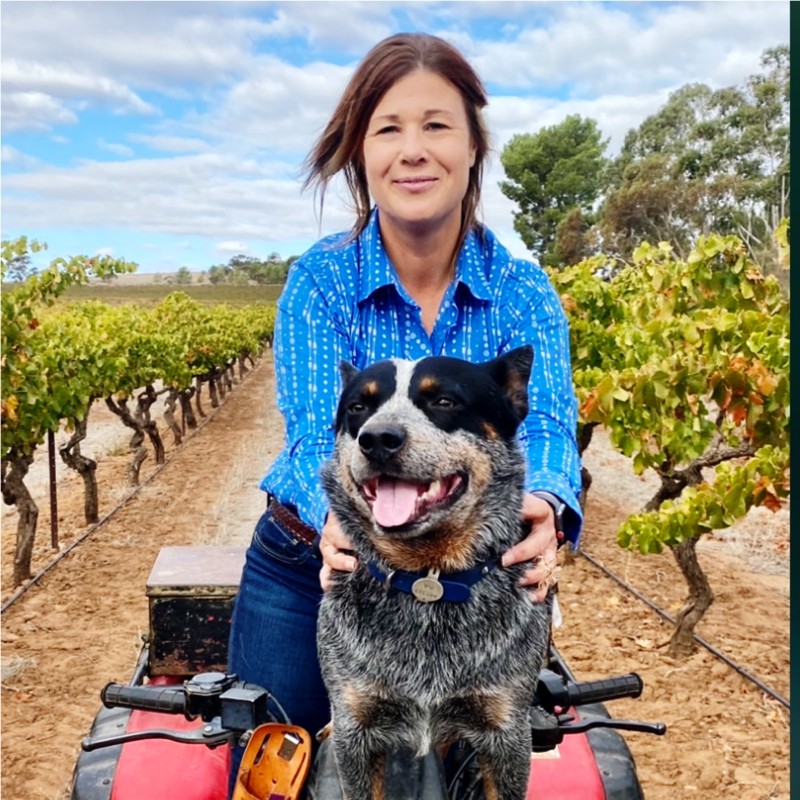 Agrochemical/Vine nutrition program and design
Agrochemical Spray Coverage Assessment
iCloud Spray diary data entry  – Grape Link, Grape Web and  Viti Central 
Soil Moisture Monitoring/Interpretation
Soil Texture and RAW Analysis
Petiole/Virus/Soil/Wine grape Sampling
Yield Estimation
Wine grape and Pruning Quality Assessments